White Air Fryer Best Prices Sale at Tesco, Argos, ASDA, Currys, Aldi, B&M, Lidl, John Lewis, AO, Costco, Amazon
Less common than the black or silver options but still great quality, white air fryers are available at retailers including Robert Dyas, AO and Very. Perfect for a monocrome look, they range in price from around £35 for a cheap white air fryer to £199 for a top of the range quality while air fryer. Well known brands such as Lloytron, Tefal and Weight Watchers all offer great white air fryers.
We Search The TOP RETAILERS For You!
ALL Prices checked and updated DAILY!
Russell Hobbs 20810 Purifry Air Fryer - Roast, Bake or Fry with No Oil Required, Two Litre Capacity, White
£54.99 (NEW)
£42.18 (USED)
Amazon
Air Fryer Oven, Uten White 4L Manual Air Fryers with Rapid Air Circulation, 30 Minute Timer and Adjustable Temperature Control with Recipe, 1500W
£58.99 (NEW)
Amazon
Instant Pot Brands Vortex Mini 4-in-1 Air Fryer 2L - Air Fry, Bake, Roast and Reheat-1300W White 140-6005-01
£59.99 (NEW)
Amazon
Instant Vortex 4-in-1 3.8L Air Fryer - White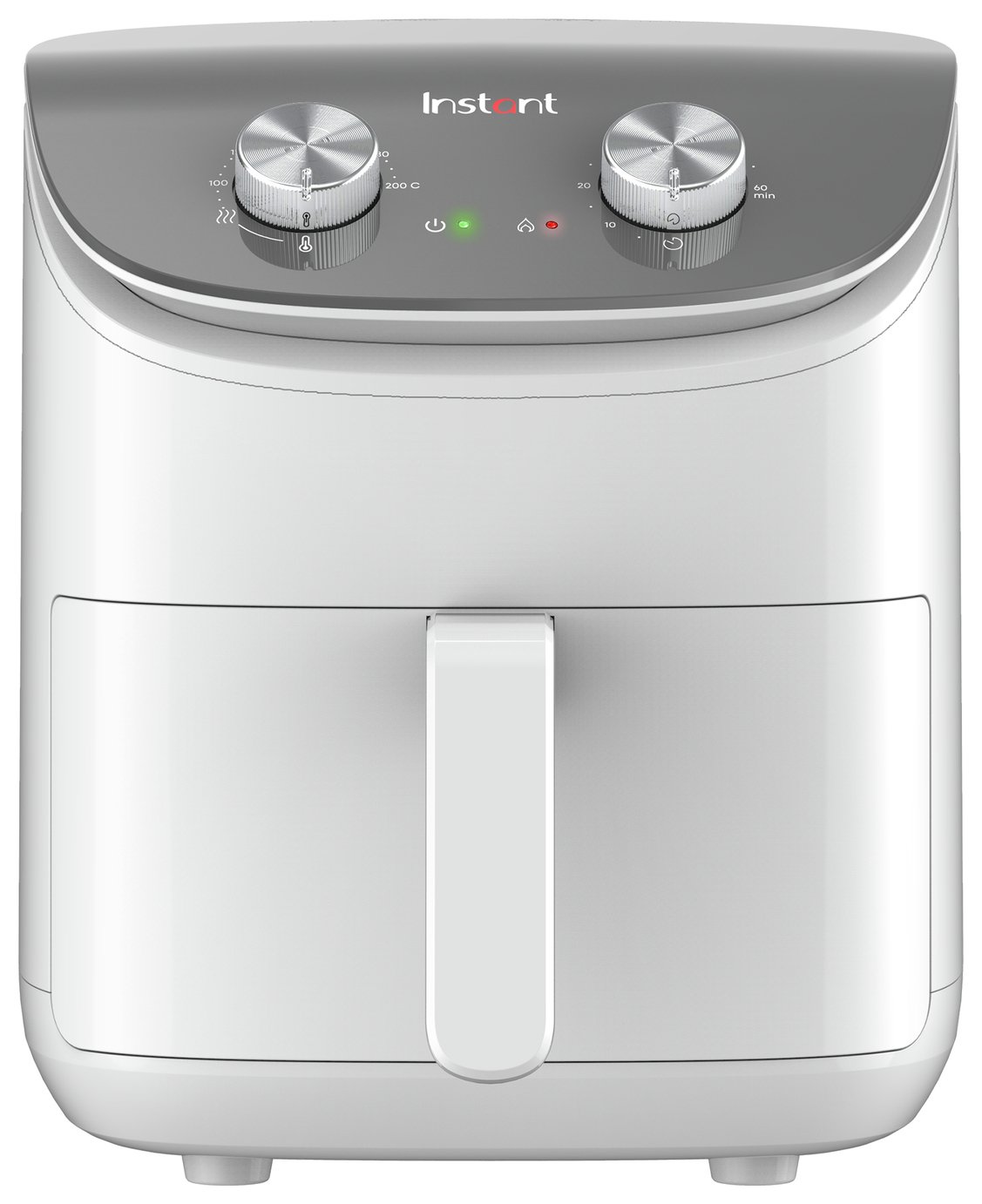 £70.00
Argos
Sensio Home Super Chef White Digital Air Fryer, Stylish Family Size Healthy Cooking, Super Fast Air Circulation, 7 Presets Plus Timer Function,1500W Multifunctional Oil Free Low Fat Cooking
£71.20 (NEW)
£45.58 (USED)
Amazon
fryer White Air Automatic Multi-function Smokeless French Fries Machine 1000W Strong Internal Heat 360 Air Circulation Heating
£78.26 (NEW)
Amazon
COSORI Air Fryer Oven with Rapid Air Circulation, 100 Recipes Cookbook, 3.5L Air Fryers for Home Use with One-Touch Digital Screen, 11 Cooking Presets, Nonstick Basket,Shake Remind, 1500W, White
£79.99 (NEW)
£62.56 (USED)
Amazon
COSORI Air Fryer with 100 Recipes Cookbook,1700W Max XL 5.5 L Digital Touchscreen Air Fryers Oven with 11 Presets, Oil Free Hot Cooker, Nonstick Basket, BPA&PFOA Free, White
£99.99 (NEW)
£80.72 (USED)
Amazon
Innoteck DS-5975 16L Air Fryer Oven with Rotisserie and Dehydrator - White
£149.99
Robert Dyas
Tefal Actifry Genius Xl Ah960040 Air Fryer 1.7Kg (8 Portions) / White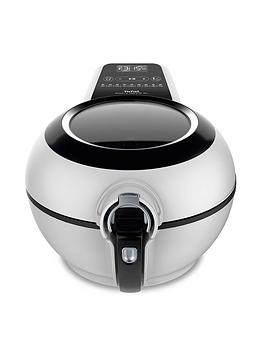 £159.00
Very
Tefal ActiFry Genius XL AH960040 Health Air Fryer, White, 1.7kg, 8 portions
£159.00 (NEW)
£107.57 (USED)
Amazon
Tefal Actifry Genius AH960040 Air Fryer - White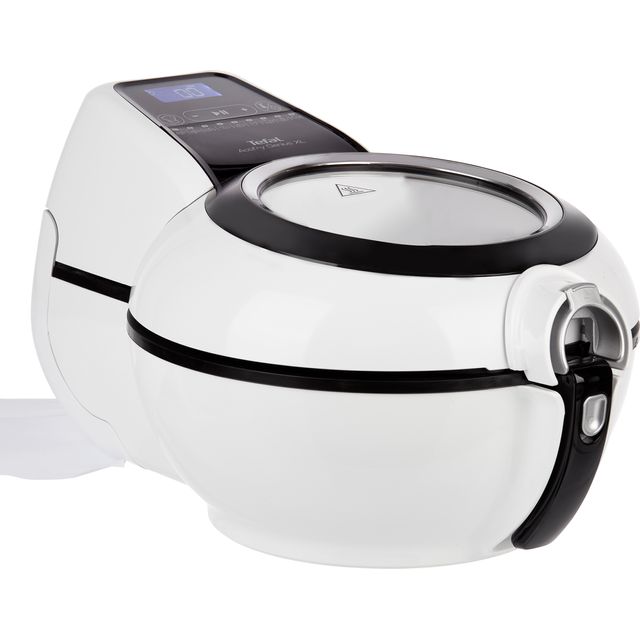 £159.00
AO
The best price for a White Air Fryer start at £54.99 and the most expensive price is £159.00
The average price for a White Air Fryer range is about £100.03
Similar tags to White Air Fryer
You can also find very similar products to White Air Fryer in the list below.